Discover The The Secret Weapon Of Marketing – Marketing Boost
Discover How to Boost Sales by 60% or More…
and

Turn Buyers Into Fans With Incentive  Marketing
A Vacation As A Bonus?
Have you ever used Incentive programs to boost your sales?
I have in the past, and let me tell you…
It wasn't a good experience.
There are many programs today that claim to give you an edge over your competitors.
However, the vast majority fail to deliver as promised.
The only decent incentive programs cost thousands per month and have only been accessible by enterprise-class businesses.
That's all changed with a company called Marketing Boost.
They aim to clear up the sorry state of the incentive marketing industry. (Which is mainly owned by one umbrella company)
Many smart businesses have increased sales by 60% or more and turned their existing buyers into loyal fans.
I get it, you're skeptical. I would be too if I hadn't seen what I have with my own eyes.
Since joining myself, I have seen it used in a number of different businesses to increase conversions by up to 600% and save hundreds of thousands of dollars.
Like I said, up until now this has been an exclusive privilege for enterprise-class businesses.
For the first time ever, you as a small business owner can take advantage of these incentives without the usual drawbacks.
Is There Any Industry This does DOESN'T Work In?
This is just incredible…
I have seen a lot of incentives CLAIM to increase sales, but I've seen proof that this works in ANY industry.
Here are just a few examples.
A window repair company used these incentives in place of cash rebates to become more competitive in the marketplace, saving over $800,000 in rebates by offering $800,000s worth of incentives instead of the cash itself.
A church used the incentives in a contest and raised over $20,000 for the church.
A few more churches followed suit and raised over $100,000 between them using these incentives in prize giveaways.
A Life Insurance Salesman increased his revenue by $15,000 in his first 3 weeks
A Fitness Trainer increased his client base by 50%
A Marketing Agency increased its sales by $175,000
An Affiliate Marketer increased his sales by over $200,000
An e-Commerce business bumped its sales by $9,000 in 48 hours
An Online Marketer managed to generate over $400,000 in additional revenue
Since then, I have seen others jump on this incredible incentive program and raise hundreds of thousands of dollars for charity and their business,
This works for ANY business in ANY industry
I have seen savvy entrepreneurs save their businesses from the brink of despair with this program.
In fact, at the time of this email. Over 500,000 incentives have been gifted with a combined value of over $375,000,000
Imagine being able to offer your prospects this amount of value for next to no cost.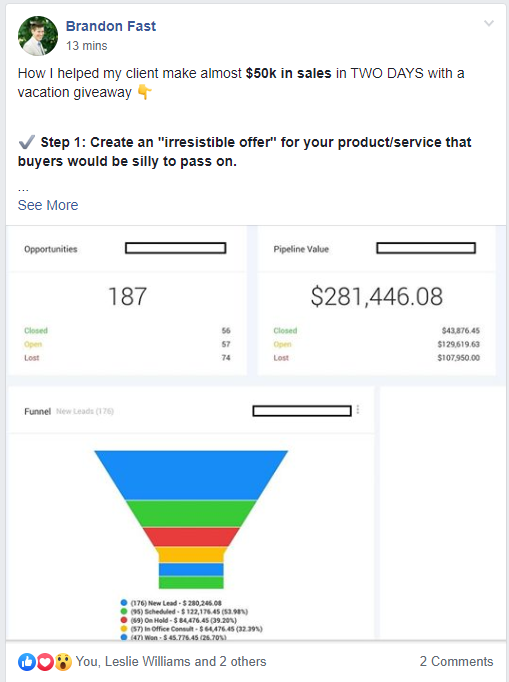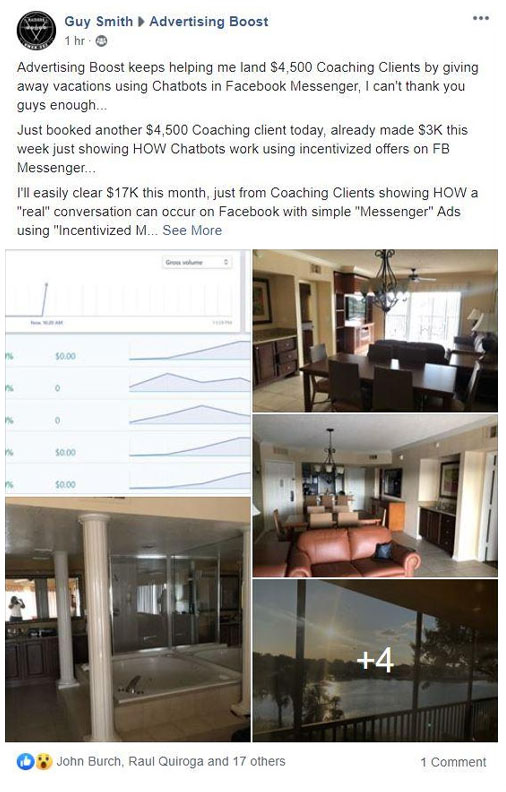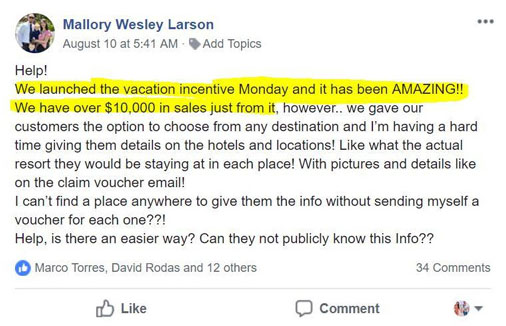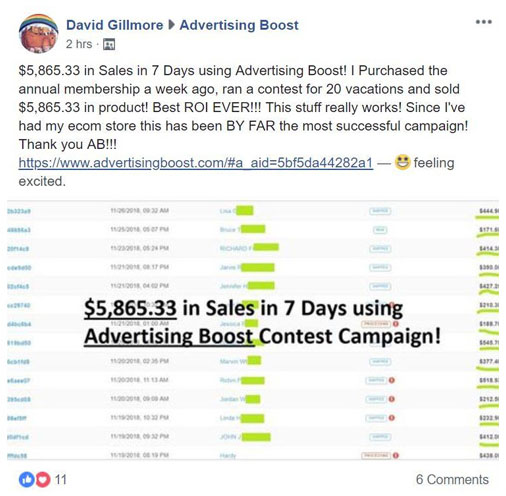 Would that make you stand out in your market?
Check more success stories HERE>
Watch the more case studies HERE>
Where Do You Want To Go?
Not only do you get to give away vacations to your clients, but you can also claim a vacation yourself each year!
How cool is that?
I went to Orlando with my voucher and literally paid $19 a night for the taxes and got my 4-star hotel paid for 3 nights!
It saved me over $400!
That's okay if you don't want to go to Orlando.
There are dozens of high-quality locations to choose from including,
USA, Canada, Mexico, Brazil, France, Greece, Italy, Russia, Indonesia, and Thailand just to name a few!
Switch to marketing boost for marketing tools & resources for your business AND get a free vacation per year…
How cool would it be if you could get cost-effective business growth tools for your business and as a bonus you can surprise your family with the USA & an international holiday? (valued at over $2000)
Check out all the destinations here>
Well, that is exactly what this & why marketing boost is growing so fast right now!
How Marketing Boost Does It
How Many?
I couldn't believe what I heard!
A recent poll of the marketing boost community showed that there are over 50 different industries growing their businesses by giving away complimentary marketing boost vacations and restaurant vouchers.
Is that crazy?
I mean, I get it. What other company allows you to…
Give away vacation & restaurant incentives
Plus get marketing/business training to grow your business faster than ever before
Plus receive a free vacation per year for your family (valued at $1,500/yr)
I would probably say none!
This special offer pays for itself many times over.
You will receive value as much as 10x or 20x your investment in value because of the leveraged win/win deals they have done on your behalf
It's Not Your Fault
Are you having to offer out-of-pocket incentives to your customers just to be competitive?
That must be KILLING your bottom line!
All profitable businesses are getting more and more competitive these days, and if you don't stand out, you will sink.
This new incentive program will allow you to slash your costs while standing out in a massively competitive marketplace.
I get it, you may have tried incentive-based programs before.
The problem is, that the incentives don't have a high enough perceived value to really stand out in a competitive marketplace.
Marketing Boost is different. Given the choice between a cash incentive and a Marketing Boost incentive, over 80% will take the Marketing Boost incentive.
It's not your fault incentive-based marketing hasn't worked for you before.
The greedy incentive industry is to blame.
One main company owns almost ALL of the incentive-based programs out there.
They have put such high markups and diluted their offers so much, that the usual incentives offered now have next to no value at all.
That's where Marketing Boost is different.
They are a separate entity that has the freedom to be competitive and drive the value up in a damaged industry.
They provide only the highest value incentives and your customers will know it!
The best part of this incredible offer…
You get to offer UNLIMITED incentives to your customers for a very low price and you don't have to fulfill the incentives you give to your customer's yourselves!
I know that sounds hard to believe, but it is real!
Cut The Crap
Here are some of the main benefits of taking a Marketing Boost membership today.
Increased customer satisfaction
Your clients will 'light up with joy on their faces when you give them a free holiday. Their opinion of you for doing this for them could not be higher. It's also exciting for the client's family.
A competitive advantage
In the ever-increasing competitive marketplace of today, it can be hard to stand out. Nothing stands out more than a high-quality vacation worth thousands of dollars!
Not competing on price
You will finally stop having a race to the bottom. Stop competing on price and start competing on value instead.
Goodwill & referrals
The most successful companies in the world all have 'raving fans' that tell everyone about them. Let Marketing Boost be your secret weapon for creating massive goodwill & referrals with your vacation & restaurant giveaways.
Plus get mastermind business growth training.
Marketing boost now also has a massive & ever-growing video training library of sales, marketing, mindset, advertising, and other business growth resources.
These are just a few of the many benefits when you sign up today.
Start your trial and begin to unlock these benefits for your business.
Get a $35k education for nothing!
Greg Cassar ran a sold-out mastermind in Australia for over 6 years with his members paying over $35k per year each for the training.
They had the highest success rate of members most people have ever seen in the industry.
You are going to get the same training for a tiny fraction of the investment.
You will receive live and video training in dozens of different markets.
"Secrets of making over 30K in first 3 weeks with Marketing Boost"
"Strategies that allowed one member to generate over 300K with Marketing Boost"
"3 Revenue Streams for $176k Extra in Sales"
"Creative Incentive Strategies to Increase Every Part of the Business"
"Scale with a Diverse Range of Creative Incentives"
"How Marketing Boost Helped Me Earn Over $250,000"
"Marketing Agency $500,000 In Sales With Marketing Boost"
"Over 1 Million In Sales Leveraging Marketing Boost"
"Taylor Your Best Life Success Starts Now Supporting non-profits"
"How to increase your sales and Bless others simultaneously Church Fundraising Experts"
"Leading by giving and reap the rewards. Giving back to the community with Incentives"
Digital Agency: How to Boost Leads, Sales, Loyalty, Reviews and More"
"Travel Incentive Marketing in the Restaurant Industry"
These exclusive training and many more will help you explode your business and give you insights into industries that will blow your mind!
This may be the smartest thing you do in your business this year.
This Is The Only Way To Be Sure
One of the challenges of offering incentives this attractive is that some people will naturally ask you, "Is this for real?"
It's completely understandable.
Travel incentives aren't exactly new, and there have been more than a few fly-by-night companies that have burned a lot of people.
So don't be surprised when you get that question.
BUT… I'm not going to give you a scripted answer.
Instead, they're putting you first on the list
All of their packages come with an annual complimentary vacation for you and your family at one of our top-rated resort locations
So when a prospective client or referral asks you if the trips are real, you can simply pull out your phone and show them all the pictures from your own luxury vacations through Marketing Boost.
No additional convincing is needed.
PLUS… you're getting to enjoy a luxury getaway with your family!
Think about this – no matter which of our 50+ destinations you choose to enjoy.
The value of your trip is more than you're investing in your Marketing Boost membership.
So you're truly getting an instant return on your investment… and that's just the beginning!
Answers to your Questions
I've been getting A LOT of emails about Marketing Boost and a lot of the same questions.
So I wanted to answer some of your burning Questions today…
Do my customers have to take a timeshare presentation in order to take advantage of your vacation incentives?
Great question.  No, your customers will never be required to attend any sales or timeshare presentation. These are real, top-quality Resorts with no hidden fees or strings attached.
How are you able to offer these incentives?
We have traveled over 1 million families to date and have contracts with the world's leading hotel chains, and resorts to help them fill their otherwise empty rooms. We help fill empty rooms which the hotels and resorts turn into additional revenue from other areas of their property and future bookings.
How many vacations can I give away with my membership?
With the Silver level membership, you can give away 10 Vacation incentives Monthly and 10 of each of the Restaurant incentives, and 10 Hotel savings cards monthly.  At the Gold Level, you can give away unlimited incentives for each category.
Can I offer these incentives to anyone from any country?
We're glad you asked.  Here's how it works. The hotel savings cards can be offered to anyone anywhere. There are over 1 Million Hotels available to use the savings at, around the world and the end-user can pay in dozens of different currencies.
Do you use my customer's email or info for any other purpose?
No. We do not do any other marketing to your incentive recipient.  We respect our business partners and have no intention of spamming your clients with email.
There really is no downside with these vacation vouchers and now you can see exactly how they work.
Read more Questions And Answers HERE>
STEP BY STEP How to Give Your Customers Vacations Through Marketing Boost & How They Can Easily Redeem Them
Read here⬇
Watch the video⬇
Maybe You Don't Need This
Maybe this isn't for you.
Maybe you are in such a non-competitive market that you don't need to create customer loyalty and offer extreme value.
Maybe you are out in the remote wilderness where your option is the only option and no amount of incentives or value will bring you more customers.
Maybe you are just happy with where your business is right now.
If that's you, that's okay.
Not everyone is ready or well equipped for growth in their business.
But if you are in a competitive market, be careful that your competitors don't get to it first…
---
Recommendations: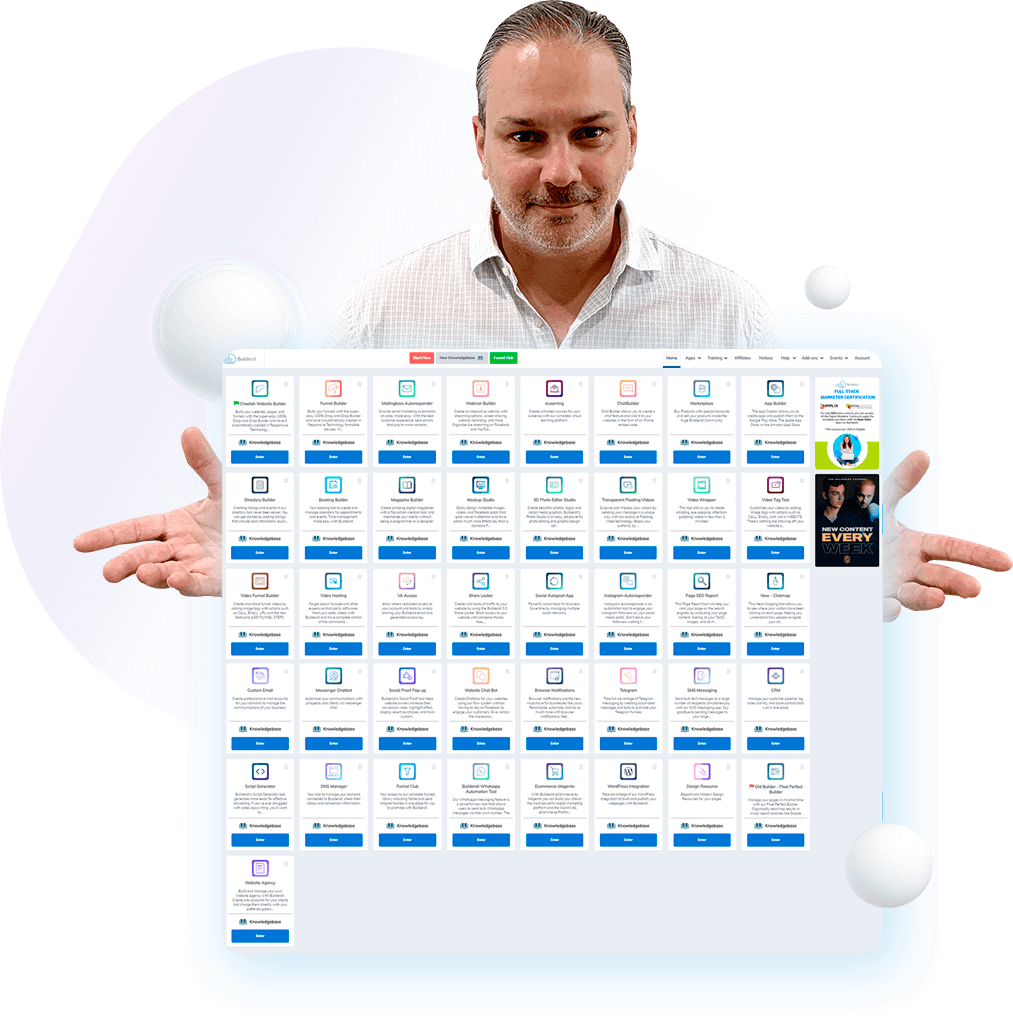 (Including website builders, hosting, funnels, autoresponder, marketing tools, etc. Check out the 200+ Facts and Things You Can Do With It Here>>
Discover 50% More Sales on the First Month of  your Local Business Here>>
Download 12  "Must Have" Free Premium eBooks For Digital Marketers⬇